Introducing Zoe Silverman: Sales Operations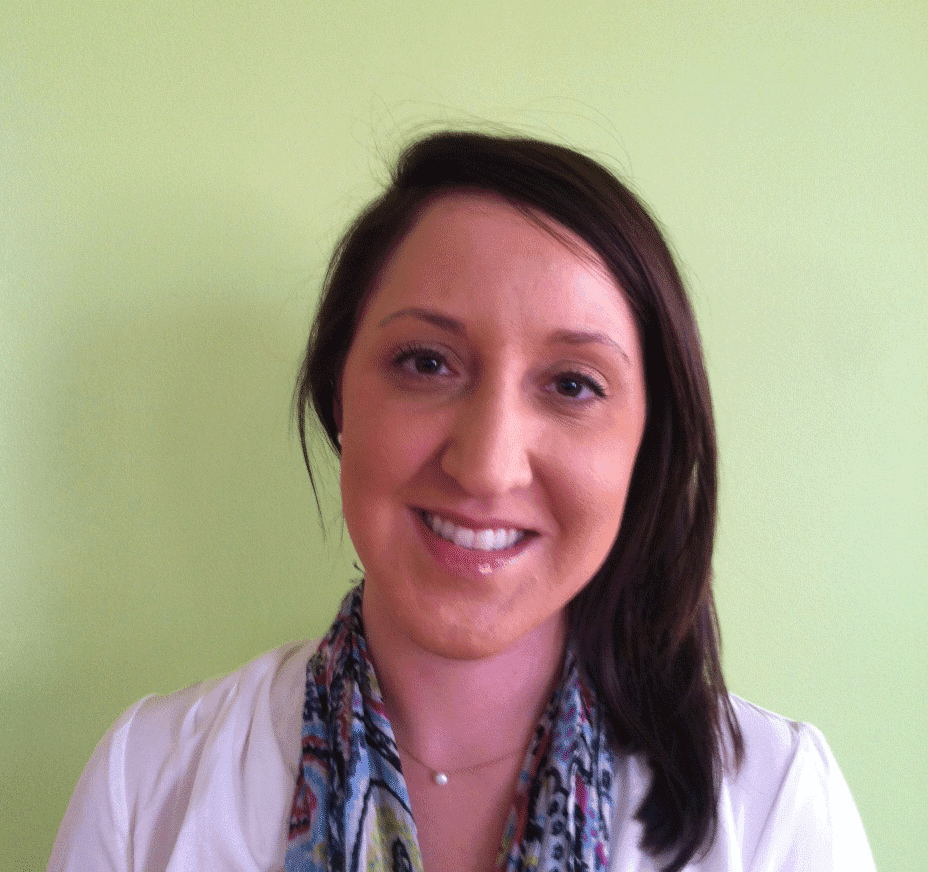 Q&A With Zoe Silverman
Where are you from and what have you done before Yesware?
I was born and raised in Northampton, Massachusetts, "where the coffee is strong, and so are the women!" Before coming to Yesware, I was right around the corner at Brightcove, where I did Sales Operations supporting a global Sales organization. Before that, I was a student at the University of Richmond, where I majored in Leadership Studies and Sociology and was involved in a number of campus activities, such as Greek life, a service-oriented scholarship program, and inclusivity initiatives. Go Spiders!
How did you grow into a Sales Operations role?
I actually started out as an Inside Sales Rep. There wasn't a fully-developed, formal Sales Operations department at the time, and I started to notice that certain things that I needed to do my job were missing. So, I started by raising my hand to help — I worked with my manager on things like evaluating sales trainers, developing a new hire onboarding program, documenting our sales process, and improving team communication. After a while, my manager said to me, "Do you know what you're doing? You're doing Sales Ops." From there, I continued to raise my hand on those projects that needed a little help, and eventually, it became a full-time gig. Sales Ops is perfect for me because I love thinking about organization, communication, process, and culture. The whole goal of Sales Ops is to help your sales team be as effective and efficient as possible, and I think that's a pretty cool job to have.
Why did you think that Yesware would be a good fit for you?
I totally cheated… I already knew Yesware would be a good fit for me before I got here! As a Yesware customer at my last job, it was easy to fall in love with the company from a product perspective. Since I led our evaluation of the service, and later our adoption of it, I had the pleasure of working with Matthew from early-on. Matthew and I had a similar outlook on sales process and sales culture; and I knew right away that he was someone I wanted to work with more. After crashing the Yesware holiday party, I fell in love with the rest of it: the office, the culture, the people, the vision. I'm only a few days in but I feel right at home already.
What are you most excited to accomplish in your first 100 days at Yesware?
In my first 100 days, I am most excited about finding some smart, talented, passionate salespeople to be a part of the growing Yesware Sales Team. And after that, I'm going to find some more. Let's do this.
Get expert sales tips straight to your inbox to win more deals
Related Articles
Sales, deal management, and communication tips for your inbox