Sales Motivational Quotes: Motivate Your Sales Team
We're all human, we get tired and sometimes have a hard time getting ourselves motivated for the workday. Sometimes we need that extra push to kick-off our day.
For salespeople – you deal with your fair share of resistance and even straight-up negativity from prospects throughout your day. Hearing "No" can be hard no matter how long you've been working in sales.
Occasionally you need that extra boost of positivity to feel resilient. This can come to you externally (your boss buys you lunch or updates the credit card policy for your team to allow a trip) or internally (consuming motivating music, books, podcasts, etc).
Although not everyone's a fan of motivational quotes, positive messages promote the brain's cognitive functioning. We gathered some of our favorite sales motivational quotes for you and your sales team.
So take a deep breath, have a sip of coffee, and try these on for size.
Sales Motivational Quotes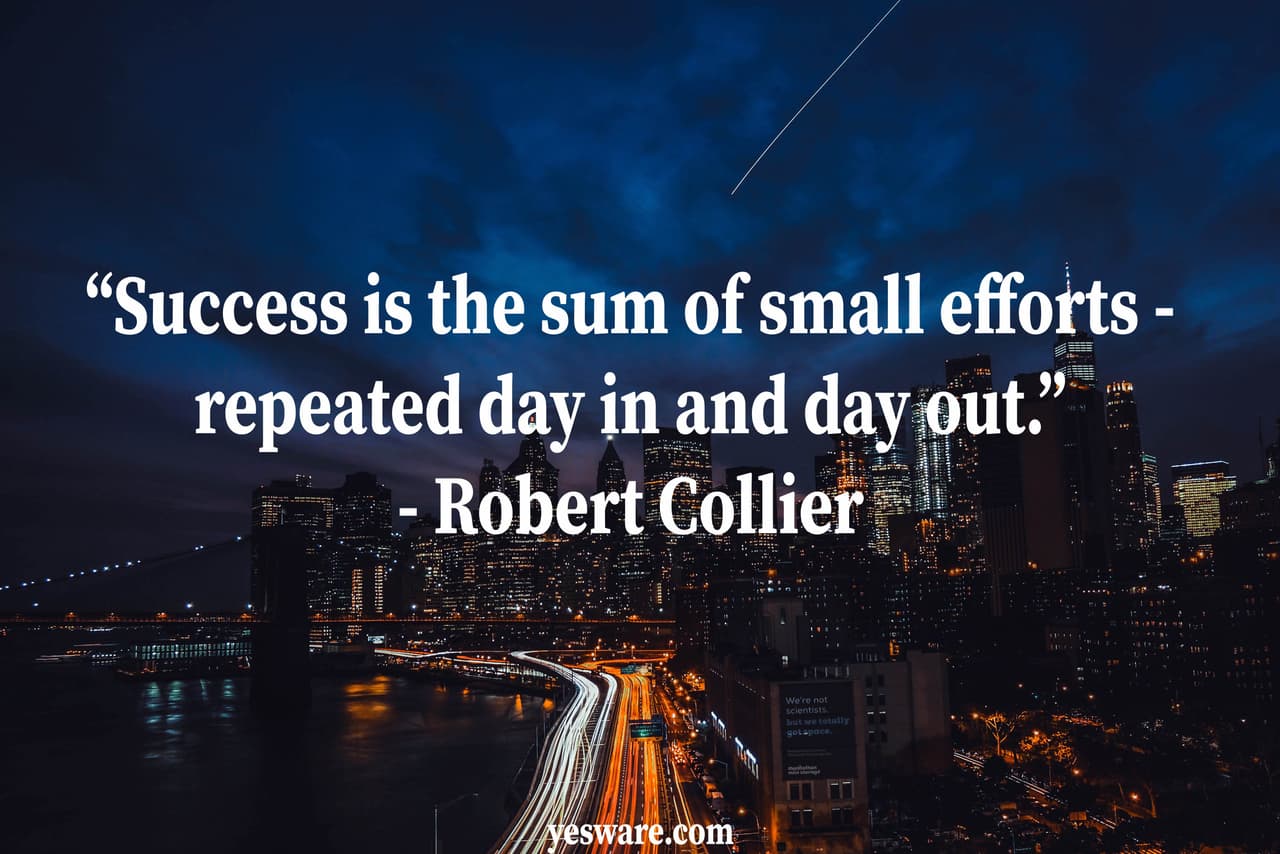 Success can't be achieved overnight. Go into the day reminding yourself that your small efforts throughout the day will ultimately result in success in the long run. You're not going to see results right away, but if you remain consistent in your small efforts, success is in the palm of your hands.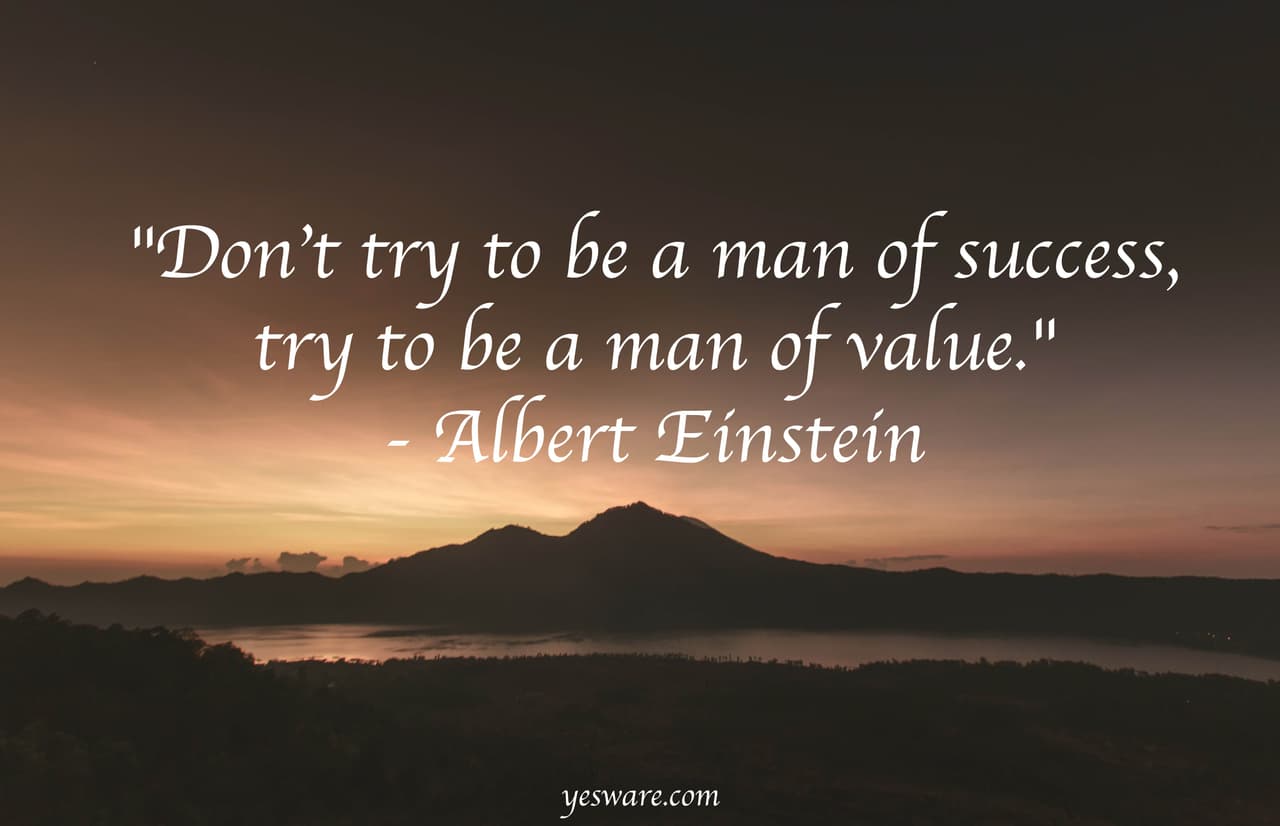 Salespeople are much more successful when they are striving for value rather than hitting a quota. Prospects know when you are trying to get another number rather than trying to help them. What are you offering to your potential client and how is it going to benefit them?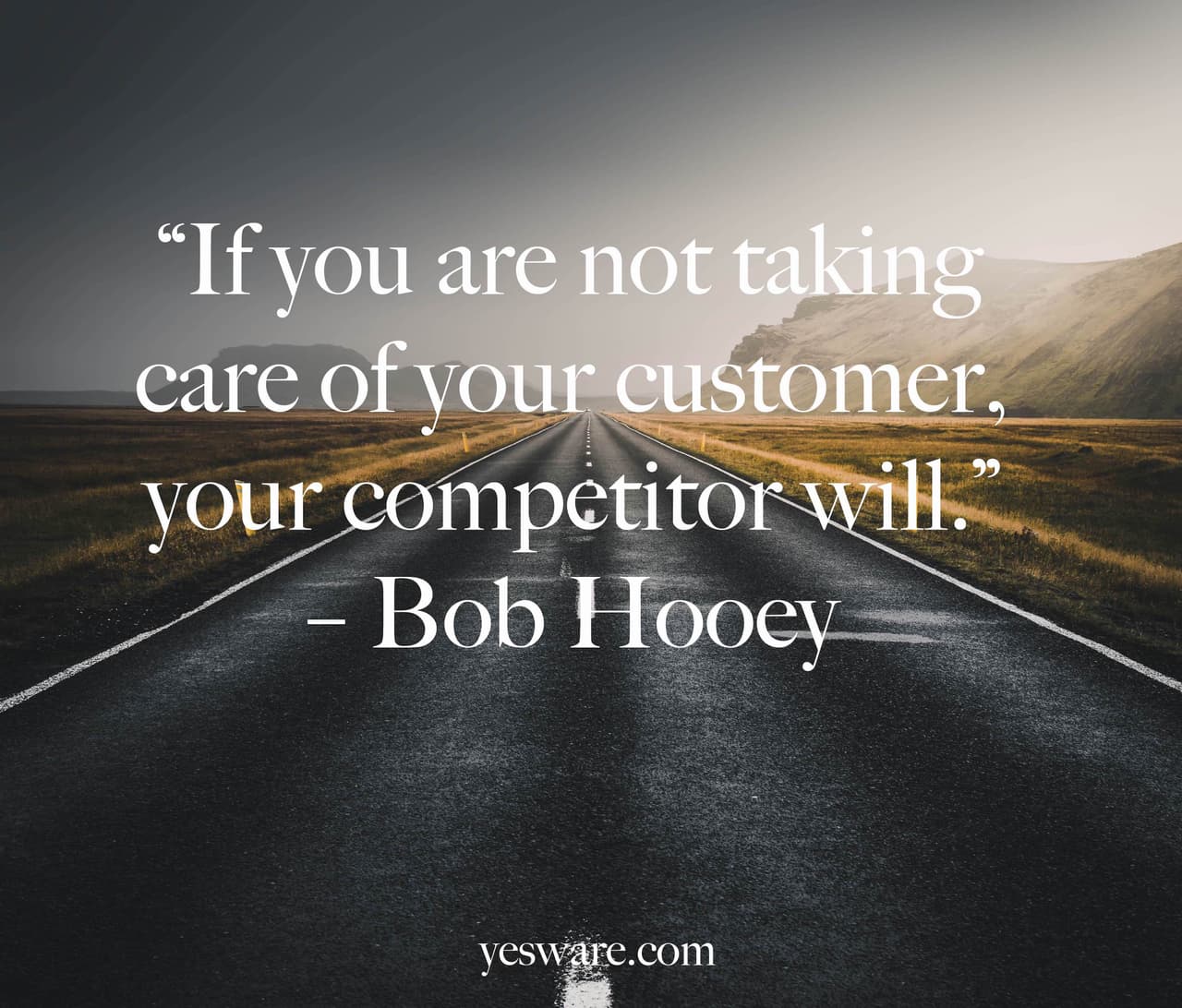 Remember that the relationship with your customer needs to be maintained beyond the closed-won. Reach out that extra time after you close, make the handoff to an AM genuine, and mark your calendar to check in after a month or two. By keeping your prospects satisfied and happy, you'll have a customer for the long haul.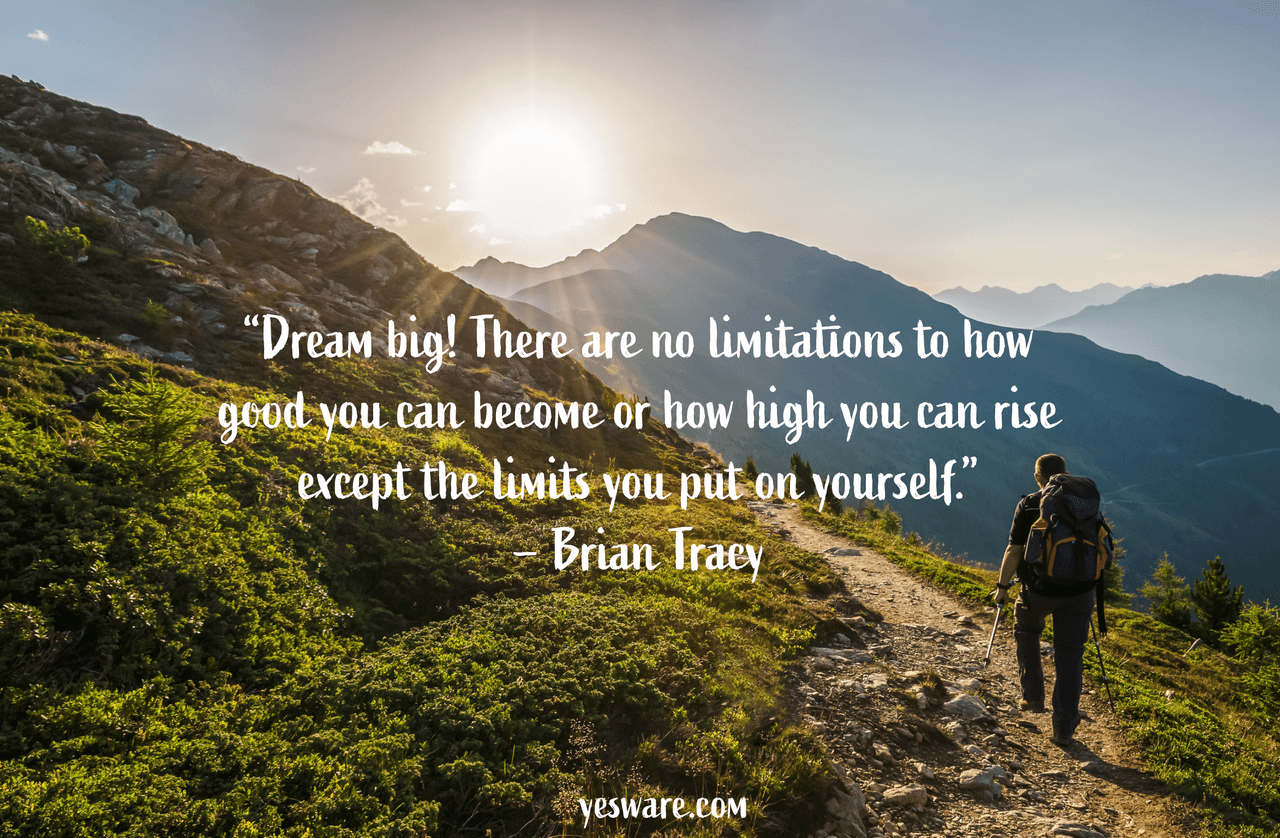 Everybody needs a reminder sometimes that as cheesy as it sounds – dream big! Be better, push harder, and reach beyond what you think is possible. Don't put limits on yourself.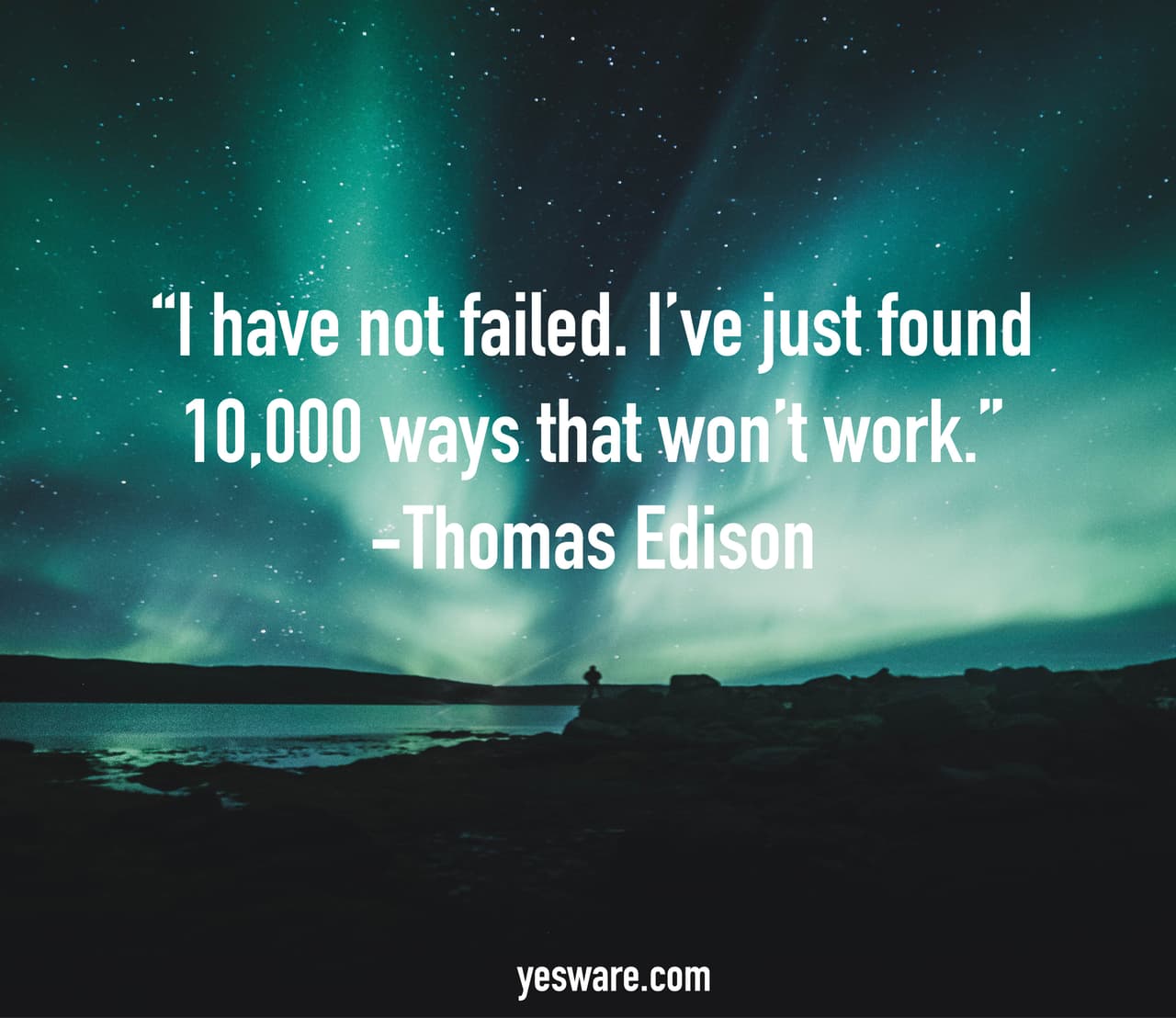 A consistent reminder before every day of work should be that it is okay to make mistakes, they only make you stronger and teach you lessons. Use these mistakes to get better and improve, don't think of them as failures. 
Everybody needs the occasional motivational quote to help push them through the tough days. We hope these quotes can do just that. Once you're ready and motivated – go tackle your day, you got this.
Get expert sales tips straight to your inbox to win more deals
Related Articles
Sales, deal management, and communication tips for your inbox