Welcome Romy Ribitzky, Editor at Yesware!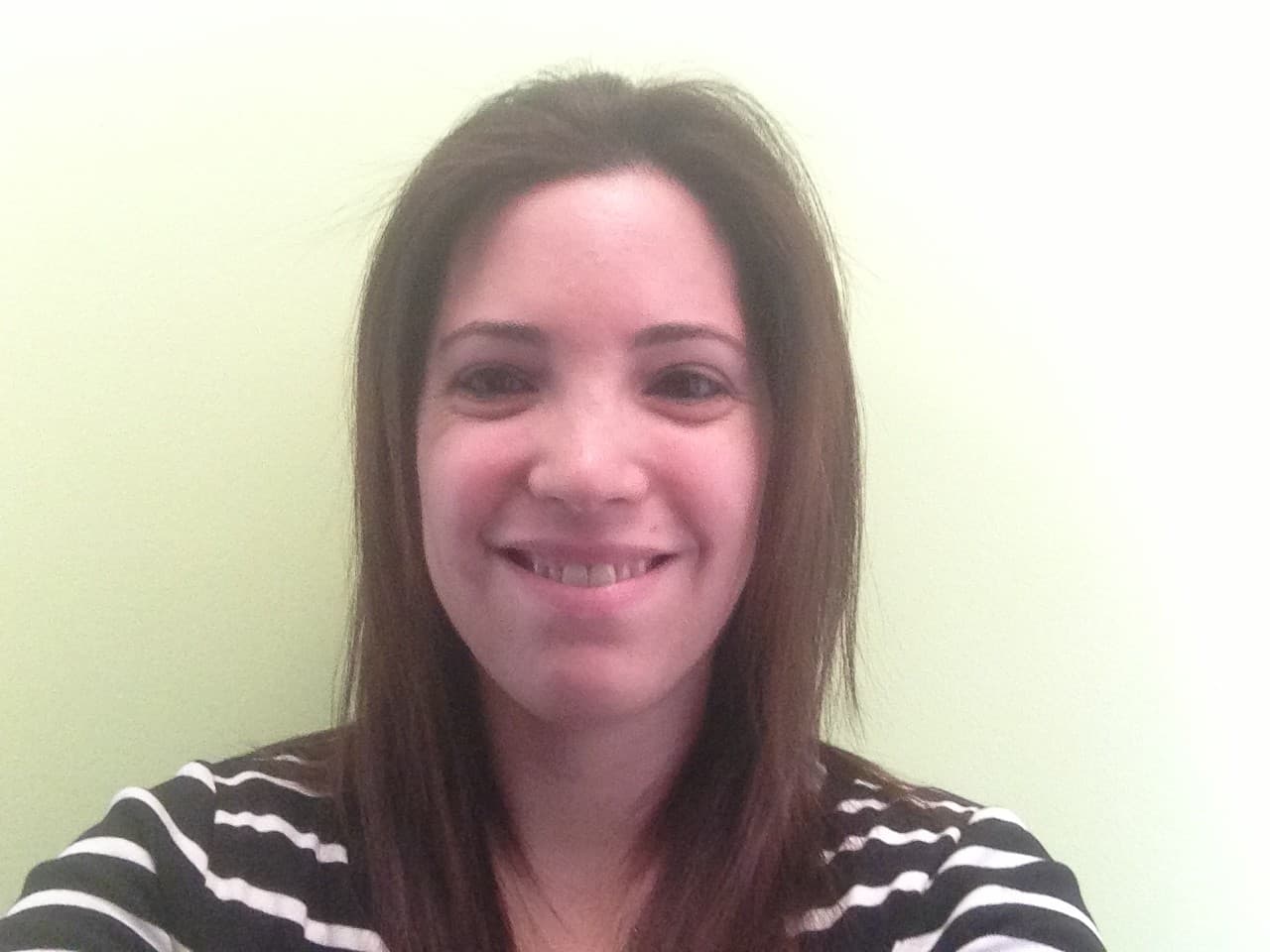 The Yesware engineering team isn't the only side growing these days. We're delighted to announce Romy joining us full-time after a contracting stint to help us determine content marketing and PR executions. She'll be working closely with the Marketing team to produce relevant content as well as helping Matthew craft his writing for Harvard Business Review, Inc, Business Insider and other publications. It's likely that if you've been following our blog recently you've been reading her great content.
You can learn more about her below.
Q&A With Romy Ribitzky
Where are you from and what have you done before Yesware?
I'm originally from Israel but grew up in Newton, Mass. I went to school at Emory and studied English, which led to a career in business news. I recently decided that instead of covering startups and entrepreneurs, I wanted to become part of that ecosystem, so I went to business school, interned with a couple of startups and immersed myself in figuring out how to grow a company. I had an amazing year of learning, pushing myself to run a 10k, doing yoga at sunrise, and hiking gorgeous trails.
How did you grow into an Editor role?
I had possibly the best training there is. Starting out in live television—where making a mistake meant you had dead air—and moving on to the Web at the height of the dotcom bubble was an incredible experience. It was an honor to be able to tell people's stories without having to resort to a soundbite. Finding the nuggets that make startup founders compelling is what drives me. Empowering salespeople to do their job better by sharing our knowledge and giving them the tips we collect and curate for them is a great feeling at the end of the day.
Why did you think that Yesware would be a good fit for you?
My interests and professional background are untraditional. Besides being a journalist I was also a retail manager. In Yesware, I found a place that appreciated my passion for sales, stories and startups. It's all about the mission and the people. This company has great vision and the people here are so collaborative. When those two align, it doesn't feel like you're going to work.
What are you most excited to accomplish in your first 100 days at Yesware?
I'm excited to pump up our editorial content and connect with our users—and those of you who haven't tried us yet—in a whole new way. We have plenty of stories to tell, data to share, and advice to dispense.
Do you have questions for us? Please ask away in the comments section. We'd love to hear from you!
Get expert sales tips straight to your inbox to win more deals
Related Articles
Sales, deal management, and communication tips for your inbox