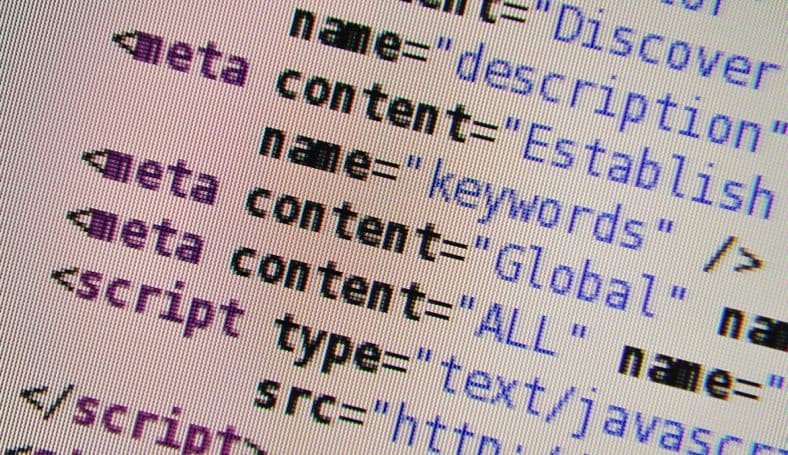 Last month, I had a breakthrough. I understood a lightning talk about testing code on Ruby on Rails stacks. Why is this a big deal? Because as the sole content person at a tech startup, I need to build up some street cred. And while I'm not ready to don a "Code or Die" T in some hideous neon yellow yet, this confidence boost couldn't have come at a better time.
It was the end my second week at the Yesware office, and I had started to feel a bit like a veteran. I was fielding questions about our product on Twitter (OK, so it's more something along the lines of I recognize questions, pass them along to tech support, and send along the answers). The other day, someone asked a question I had seen before and I was excited that I knew the answer. To facilitate more efficient responses—and to cut down the times I annoy our engineers—I even started an FAQ document for myself.
I'm curious by nature. This probably explains why I turned to journalism for my first career. Asking questions comes naturally—and getting information out of people is relatively easy for me. That's all fine and dandy in the creative, humanities world that a liberal arts education prepares you for. But how do you translate those skills to the tech world, where so much of the knowledge is rooted in science, symmetry and math? For that matter, do you actually need to really know these things? After all, I wasn't hired as an engineer, designer or developer. Just how much would I need to understand about code? And who is this Ruby anyways? Why is she stacked?
Coworkers
With questions coming up every day, I turned to my first victims: my coworkers, the folks who deal with lines of code from 9-6 each day and then go home to their wives and kids. Presumably they've stumbled onto some secret balance that I've yet to discover: How to be a techie at work and a regular Joe or Jane at home.
I started with our product vice president. He was surprisingly human, I think the key may be that he worked at a huge company that emphasized customer service prior to this job, so he clearly understood my distress. He even smiled when I asked if I should get Coding for Dummies to start out my education. Not necessary, he said. There's so much info available online, just drop him a note and he'll send me a few articles so that I can get the basics of what we're doing on the backend (I know what that one means!).
And for those who want to get a firmer grasp on the coding chasm but aren't interested in all the theory, (i.e., they just want to develop a new iPad or Android app or build a new plugin) plenty of options exist besides going back to school for a full-blown degree. For example, I chatted with Shaun Johnson, cofounder of Boston Startup School, who realized that people interested in entrepreneurship and startups don't always come with well-rounded skillsets that founders need. His venture, which came out of TechStars, aims to identify the characteristics that startups are looking for in their teams—raw intelligence, a willingness to learn and pivot, a desire to contribute to the ecosystem and beyond, a drive to succeed, etc. The school takes care of teaching necessary skills like programming, software development, marketing, business development & sales in a quick and purposeful manner designed with a goal of getting students jobs. Of the 70 alums from the first class virtually all are currently employed. Those who aren't have opted to start their own ventures.
And for people who are just looking to get down-and-dirty technical training, you can opt for certification courses. This great infographic from smart boy designs on Why We Should All Learn a Little Code points to a San Francisco boot camp that teaches Ruby in 10 weeks. Online resources like Codecademy and Khan Academy—both which helped me through my MBA, especially with regressions—are a penny-pinching way to get started without any risk, because they're free.
Knowledge
This brings us back to the question at large. Just how much knowledge is necessary? That depends largely on you.
I believe that the more you invest in learning, the more you get out of the experience—and the more value you give your company, clients and partners. Does that mean you're going to see me win a hackathon any time soon? Probably not. But when we hosted our launch party, I proudly wore a geek-chic T-shirt to blend into the techie crowd and I did my best to throw out a couple of tech-sounding words.
It all sounded a lot better as people downed the Yestail specialty cocktail. I could almost see the curser in their brains grok what I was saying over the first couple of tests until, on the third iteration, they finally nodded in understanding. Message accepted. Creative out.
This post originally appeared on Upstart Business Journal.
Get expert sales tips straight to your inbox to win more deals
Related Articles
Sales, deal management, and communication tips for your inbox