How to use Yesware to track sales activity in Marketo
Recent data shows that alignment between Marketing and Sales departments can help companies become up to 67% better at closing deals, and generate 209% more value from marketing. 
What it means: Smarketing is more than just a fun sounding buzzword. It's key to your business success.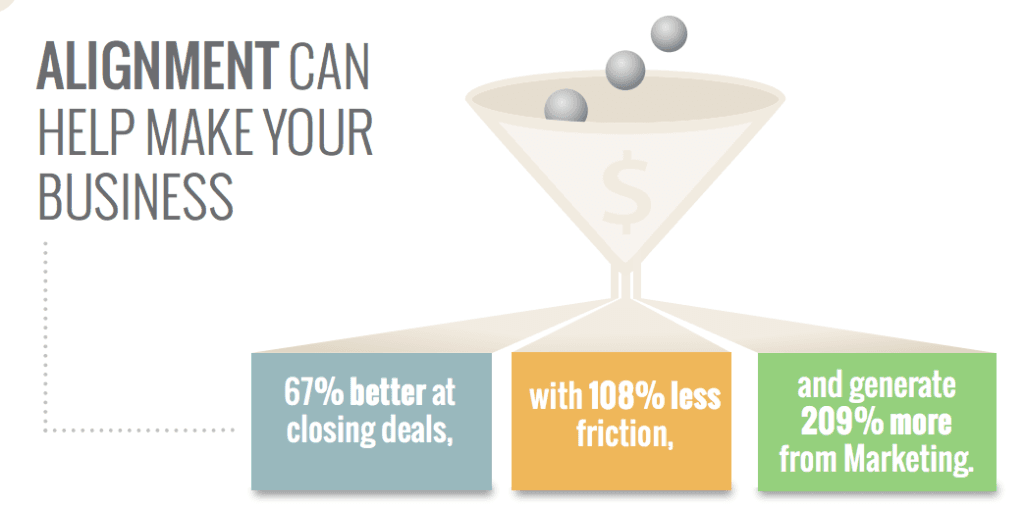 Pro-tip: Marketers can use Yesware to gain visibility into sales activity in Marketo, without disrupting the Sales team process. 
Yesware's integration with Marketo offers a win-win to an all too common problem: Lack of visibility into the sales cycle. After Marketing Qualified Leads (MQLs) are passed along to the sales team, marketers are often hard pressed to understand what happens when a salesperson emails that prospect. Did they click on a link? Visit the website?
To avoid the lead black hole and understand which activities equal closed business, marketers, and salespeople can now view Yesware data in Marketo. This integration helps teams:
1. Segment Smart Lists for more timely and relevant communications.
Each of these actions — email opens, replies, link clicks, attachment opens, and scheduled calendar events — is captured within Marketo.
This offers marketers a better understanding of how a lead has engaged with sales and when.
2. Improve lead quality
Sales activity data is directly fed into Marketo's lead record to reveal a 360-degree view of the entire customer acquisition process.
For example, you may think a lead went dark, but then see that they're resurfacing in their interactions with sales, prompting you to bump their lead score up again.
Bottom line: This is a win-win for savvy smarketers.
Salespeople can increase the prioritization of prospects based on both sales and prospects' activities.

Marketers can easily see what happens after a salesperson engages with a lead.
From the first contact to close, Yesware's Marketo integration enables both teams to work together more effectively with a holistic overview of lead, account, and opportunity activity all in one place.
Interested in Yesware for your team? Get in touch for a demo.
Get expert sales tips straight to your inbox to win more deals
Related Articles
Sales, deal management, and communication tips for your inbox