A Template for Startup Success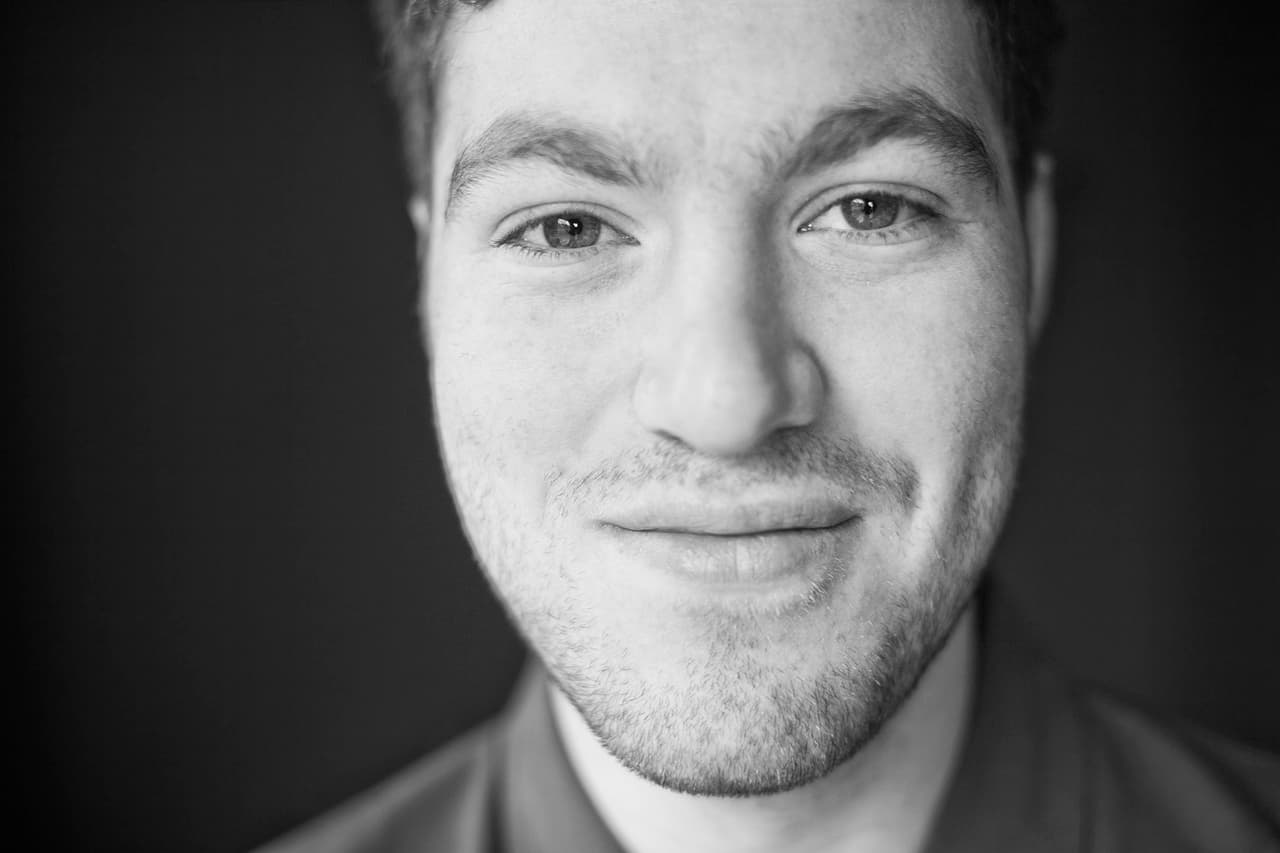 Michael Raven knew he wanted to be "in the Internet business" ever since he could remember. So the 23-year-old studied media, culture and society at Northumbria University (where he graduated with honors) and proceeded decisively into a business development role with Blink Collective—a startup born from one of Europe's most prestigious incubators, Ignite100.
Blink trades in "the experience economy." It's a platform that provides people with a certain interest a partner who can teach them how to do it, so if you want to learn how to cook, it would pair you up with a chef—for a price.
Finding people who wanted to try new experiences wasn't a problem, Newcastle, England-based Raven told us. But locating qualified teachers who would also make the lesson fun, exciting and enticing for people to want to return, was more of a challenge. As Blink's founder Peter Kindness sold the concept, Michael had to prospect for instructors. That's when he turned to Yesware. "I had to find out where people were teaching courses on wine tasting and cookery," he said on a Skype call. "At first I dealt with a lot of trial and error. I knew I had to figure out a way to streamline the process."
When Michael had to find a handful of chefs to teach an Indian cooking class, he found himself writing the same email a few times over. "At the point that I had to send an email to 200 prospective chefs, I knew I had to use Yesware's templates," he said. He created his own high-end emails, sent it out and used the tracking reports for insights into which messages were getting replies, which email subject lines worked best, and when to follow up. "We went from having no hosts to booking 450 experience experts in three months. By six months we were up to 850 qualified instructors."
Career Development
As Michael's career developed so did his Yesware use. Moving on from Blink into a business development and public relations position at another company, he found that his prospecting skills worked just as well when trying to place a story with the press. After all, journalists and bloggers are potential hosts for stories just like his previous instructors had been hosts for experiences. Only now, Michael built a database tabulating influencers' reactions to his suggested titles and pitches. "By using the tracking reports and templates I was able to gauge whether the press was interested in us, whether we missed a pitch and whether we needed to follow up," he said.
Now a freelancer, one of Michael's favorite features lets him know where in the world his messages have been opened—and how frequently they've been opened. "I'm looking for my dream position and reaching out CEOs I'm interested in cultivating. By knowing where in the world they're opening my message—if they're in Spain or Hong Kong—and on what device, I can suggest having a Skype meeting, a phone call, or a face-to-face chat." Knowing how frequently they're accessing his messages also helps Michael gauge these busy VIPs' level of interest as well as knowing when to follow up.
Being ever-mindful of a C-Suite exec's time has helped Michael land pivotal meetings, including one with Wise TIVI, a Russian company that aims to turn your TV into a smart device via a plug-in through your Android phone. When he first came on, Michael crafted a press release, leveraged his reports and data to get 20 articles published within three days, which led to 350 units sold in a day—his company's largest one-day sales achievement at that point.
Looking Forward
Whether he's selling experiences, a smart TV plug-in, or his freelance services, Michael's secret to success is being himself. "I always want my emails to sound high-end because that's what I'm about," he said. "Whether it comes from a template I've written, customized, or a special message I'm writing, you have to feel that I'm writing just to you, because you're my customer. With a tool like Yesware I can achieve that purpose because it's modern email as it should be. It allows me to get my email in the right person's mailbox."
And as he closes out 2012, what is Michael looking forward to in the New Year? "I want to keep growing and not stop in 2013. I have a lot more work to do," he said, smiling, before we sign off Skype, he had a client waiting.
Do you have what it takes to be our Rainmaker of the Month? Tweet us using the hashtag #FollowYes and we'll be in touch!

Get expert sales tips straight to your inbox to win more deals
Related Articles
Sales, deal management, and communication tips for your inbox