13 Inspirational Quotes For Work You Need to Get Motivated
Inspirational quotes for work can turn a bad day around with one simple sentence.
Why?
Positive emotions lead to a 12% spike in workplace productivity.
From hype songs to motivational quotes — sometimes you need that extra nudge to go tackle your day.
To help, we compiled 13 inspirational quotes for work to encourage positive thinking and productivity.
Boost inbox productivity
All-in-one suite of time-saving tools
13 Inspirational Quotes For Work to Pick You Back Up
The quotes below are divided into three sections — one for each situation where you might need positive reinforcement.
Feel free to save or share the quotes that resonate with you. You can even print them out to keep at your desk.
When You're Feeling Intimidated By a New Endeavor
1. "The pessimist sees difficulty in every opportunity. The optimist sees opportunity in every difficulty." -Winston Churchill.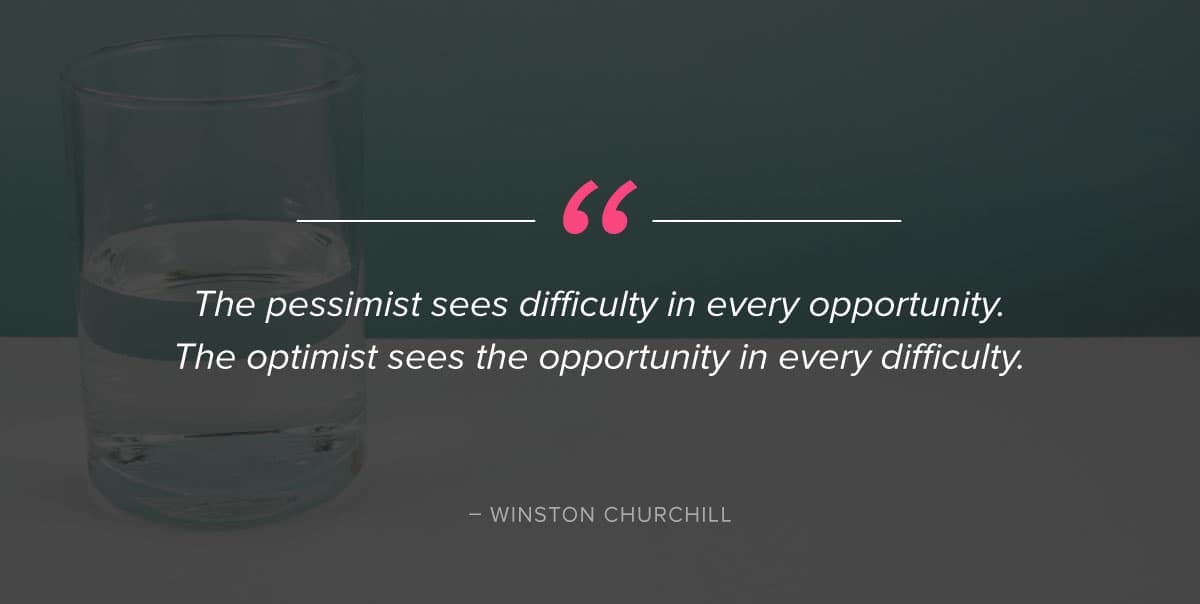 2. "The greatest pleasure in life is doing what people say you cannot do." -Walter Bagehot.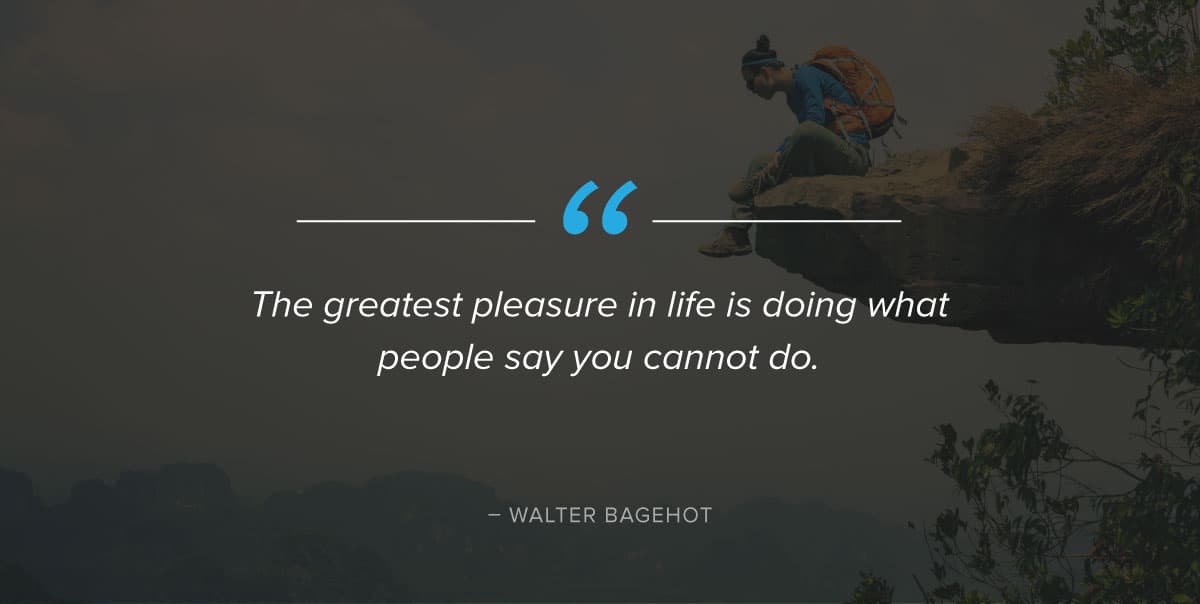 3. "Life is 10% what happens to us and 90% how we react to it." -Charles R. Swindoll.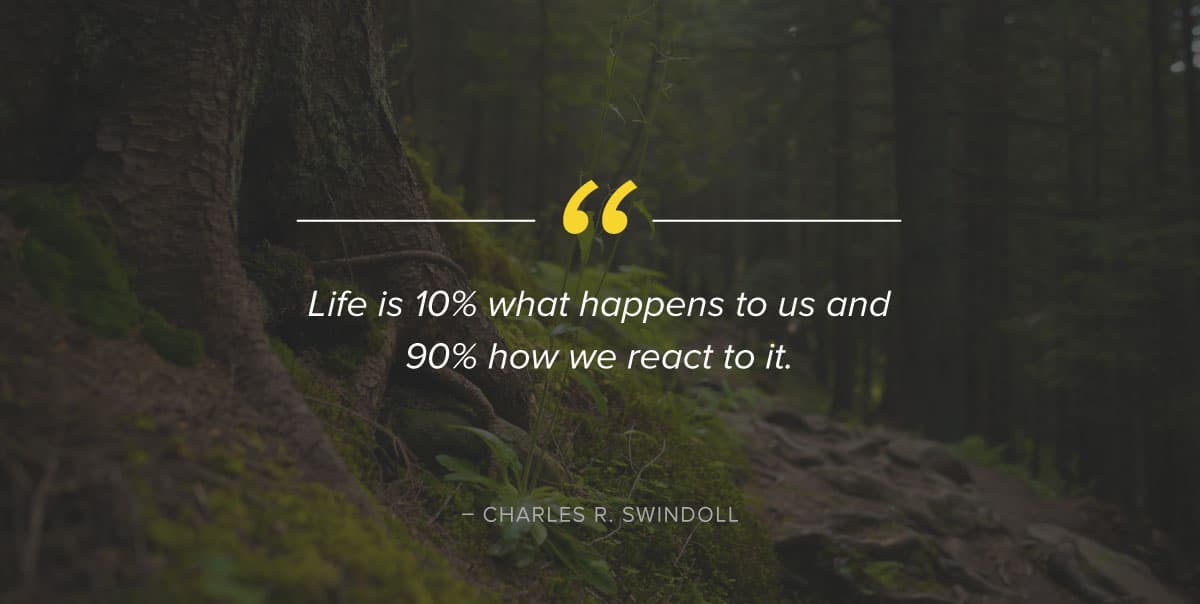 4. "Don't say you don't have enough time. You have exactly the same number of hours per day that were given to Helen Keller, Pasteur, Michaelangelo, Mother Teresa, Leonardo Da Vinci, Thomas Jefferson, and Albert Einstein." -H. Jackson Brown Jr.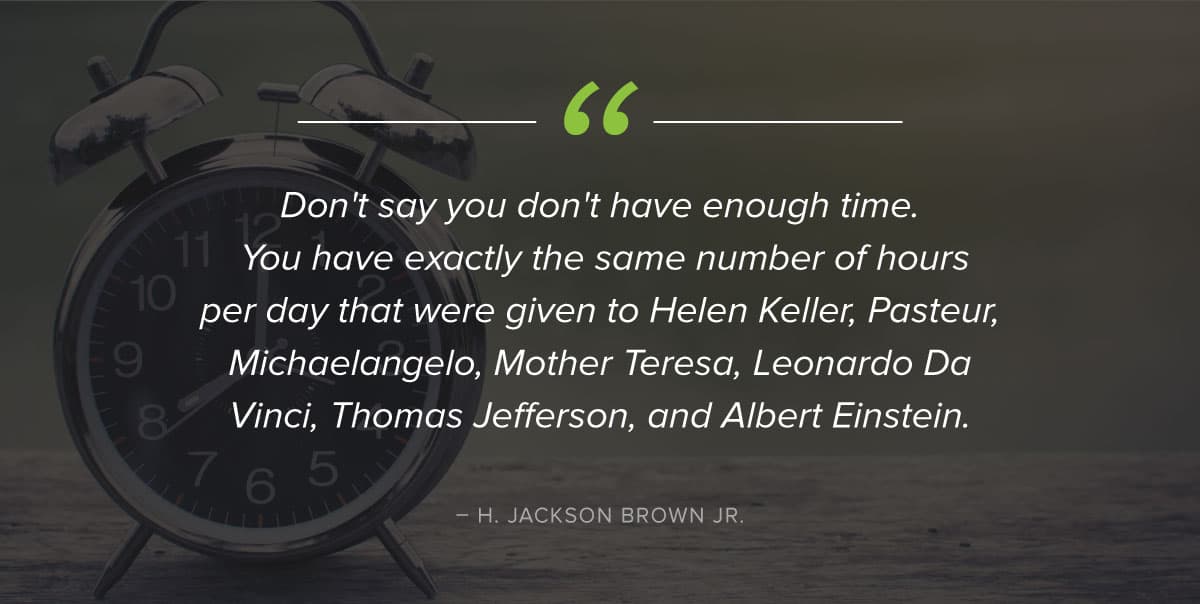 5. "The critical ingredient is getting off your butt and doing something. It's as simple as that. A lot of people have ideas, but there are few who decide to do something about them now. Not tomorrow. Not next week. But today." -Nolan Bushnell.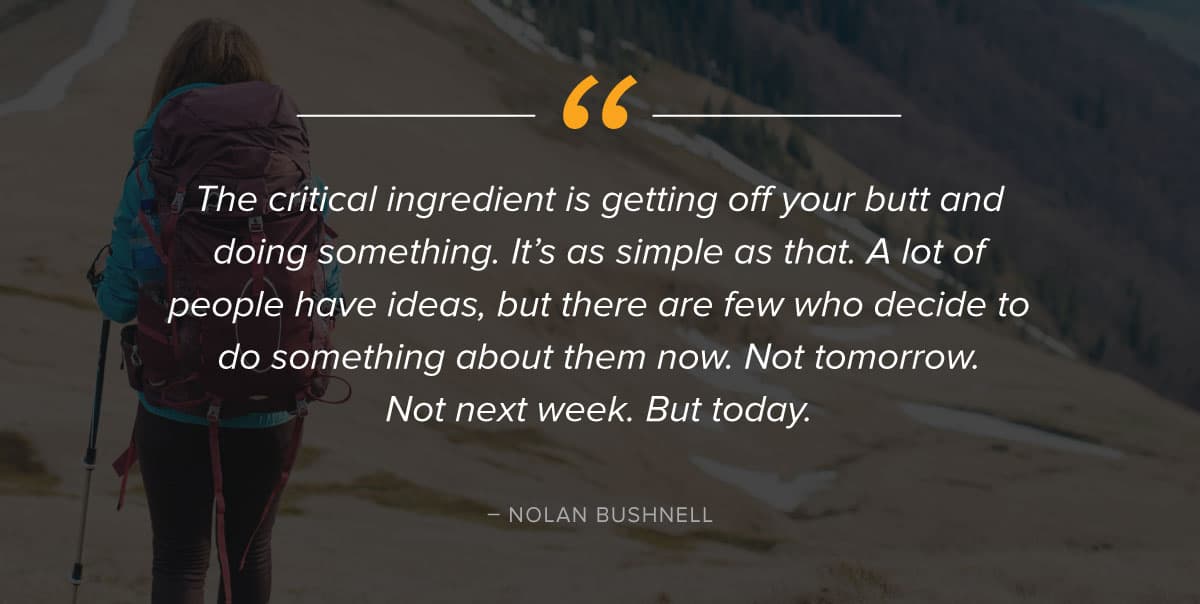 Inspirational Quotes For Work: For When You Need Strength to Continue Down a Difficult Road
6. "How you think when you lose determines how long it will be until you win." -Gilbert K. Chesterton.
7. "If you can't stop thinking about it, don't stop working on it." -Michael Jordan.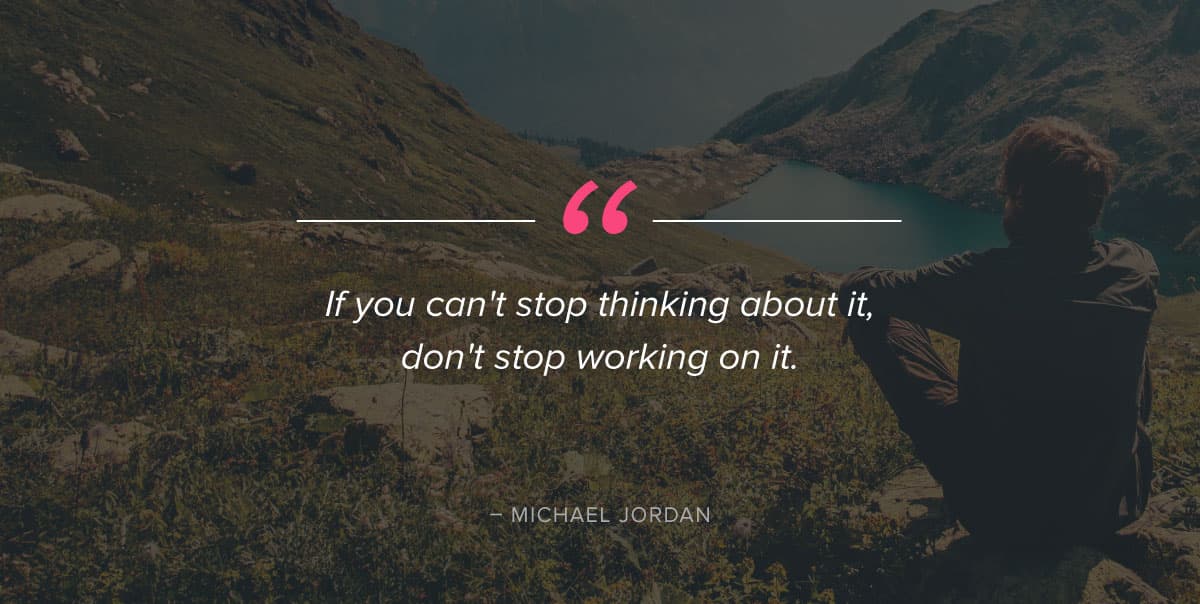 8. "20 years from now, you will be more disappointed by the things that you didn't do than by the ones you did do. So throw off the bowlines. Sail away from the safe harbor. Catch the trade wind in your sails. Explore. Dream. Discover." -Mark Twain.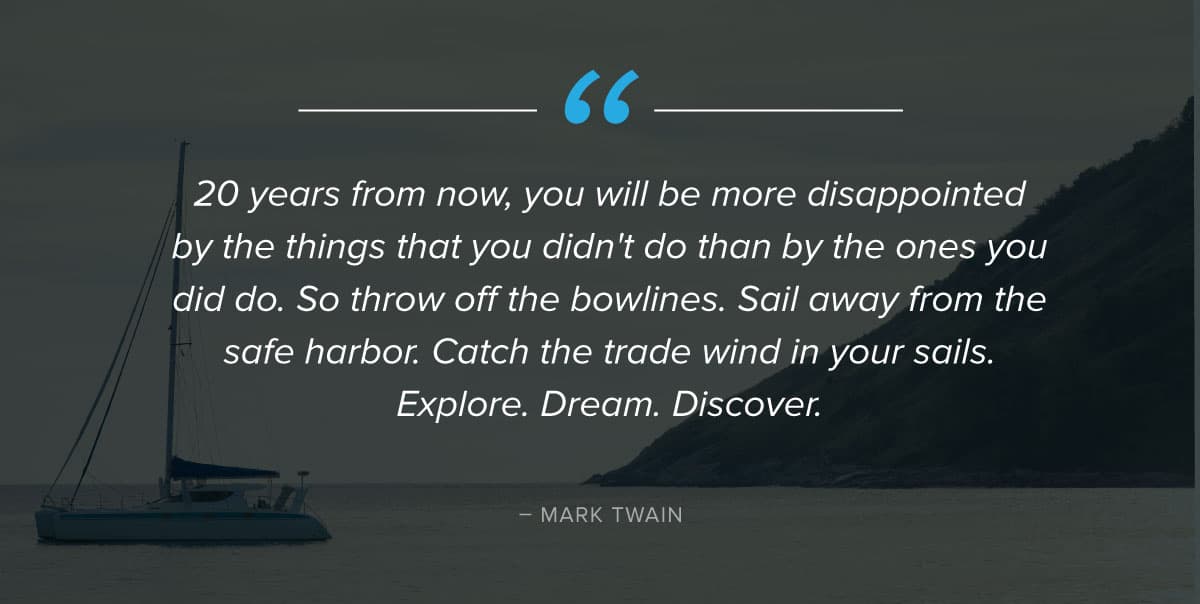 Inspire your whole teamShare best-performing emails with teammates
9. "If you are working on something exciting that you really care about, you don't have to be pushed. The vision pulls you." -Steve Jobs.
4 Quotes to Embrace Your Inner Leader
10. "True leadership stems from individuality that is honestly and sometimes imperfectly expressed… Leaders should strive for authenticity over perfection." -Sheryl Sandberg.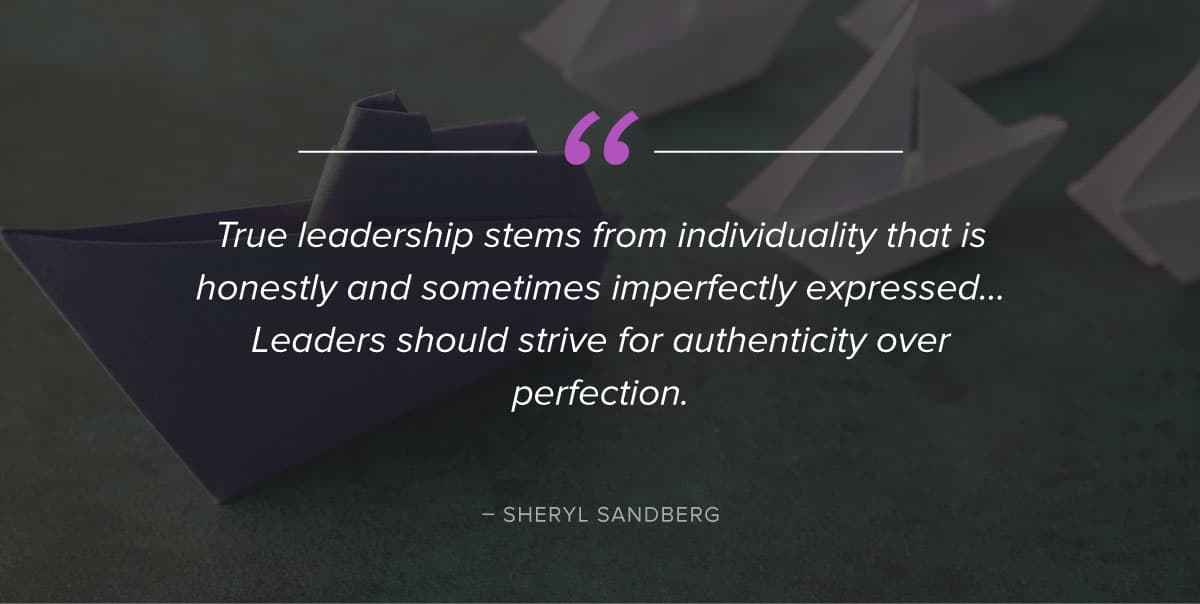 11. "When the whole world is silent, even one voice becomes powerful." -Malala Yousafzai.
12. "Outstanding leaders go out of their way to boost the self-esteem of their personnel. If people believe in themselves, it's amazing what they can accomplish." -Sam Walton.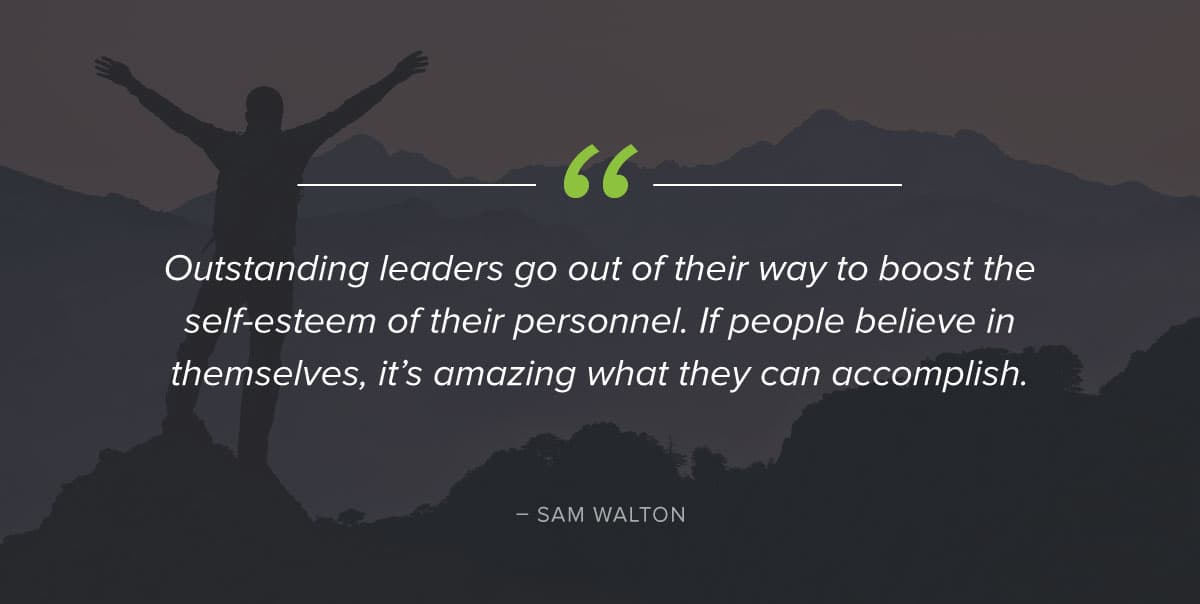 13. "If your actions inspire others to dream more, learn more, do more and become more, you are a leader." -John Quincy Adams.
That's all for now! 

Get expert sales tips straight to your inbox to win more deals
Related Articles
Sales, deal management, and communication tips for your inbox