Groove Alternatives: Groove vs Similar Tools
Groove is a sales engagement platform that can be configured to meet the needs of various teams such as sales leaders and sales reps to account management leaders and CSMs. Groove integrates with both Gmail and Microsoft Outlook.
Groove is made for Salesforce users and takes pride in having the industry's only native Salesforce integration.
Although Groove is unique in this sense, there are quite a few competitors in the market that stack up and have very similar features and functionalities, as well as additional features that Groove lacks.
Let's look at some of the top Groove alternatives in the market today.
Here's what we'll cover:
Groove vs Yesware
Yesware is an add-on for Outlook and Gmail that gives sales professionals everything they need to prospect, schedule meetings, and follow up — right from their inbox.
Both tools automatically sync your activity to Salesforce and have features such as calendar meeting booking, multi-touch email campaigns, email templates, and real-time insights.
But there are also some differentiating factors between the two solutions. We are obviously a bit biased, but here's why we think Yesware is a great alternative to Groove.
1. Presentation Tracking
Yesware has real-time email, link click, and presentation tracking right from your inbox. Although Groove has email and link tracking, the tool lacks presentation or PDF tracking, which is an integral element to various sales outreach strategies. 
Yesware's presentation tracking feature gives you valuable insight into how engaged your prospects are. You'll be notified when prospects open and view presentations in real-time, and then can view the presentation report that shows engagement stats per page and per user. 
2. Ease of use
With Groove, some features and functionalities live in separate platforms. For example, to edit your email templates, you need to go to Salesforce. And to send email campaigns, you need to navigate to the Groove web app.
With Yesware, all features are fully integrated into your inbox so you can keep your normal workflow without having to navigate to other platforms or log into separate apps.
3. Activity Feed
Yesware's activity feed is much more intuitive and easy to access. Yesware puts your full engagement history right in your Outlook or Gmail inbox, no need to navigate into Salesforce or another platform to view this history.
This activity feed allows you to filter by Recent Activity, Not Opened,  Opened/Not Replied, and Scheduled Emails. You can also click each engagement to see the full tracking report for a given thread.
Yesware also puts tracking icons in your inbox and sent folders to see at a quick glance who's engaging with your emails. You'll see a blue eye icon next to the emails that have been opened and can hover over it to see recent activity. This makes moving through your inbox a breeze.
…and much more.
You be the judge. Try it for yourself, for free.
Groove vs HubSpot Sales Hub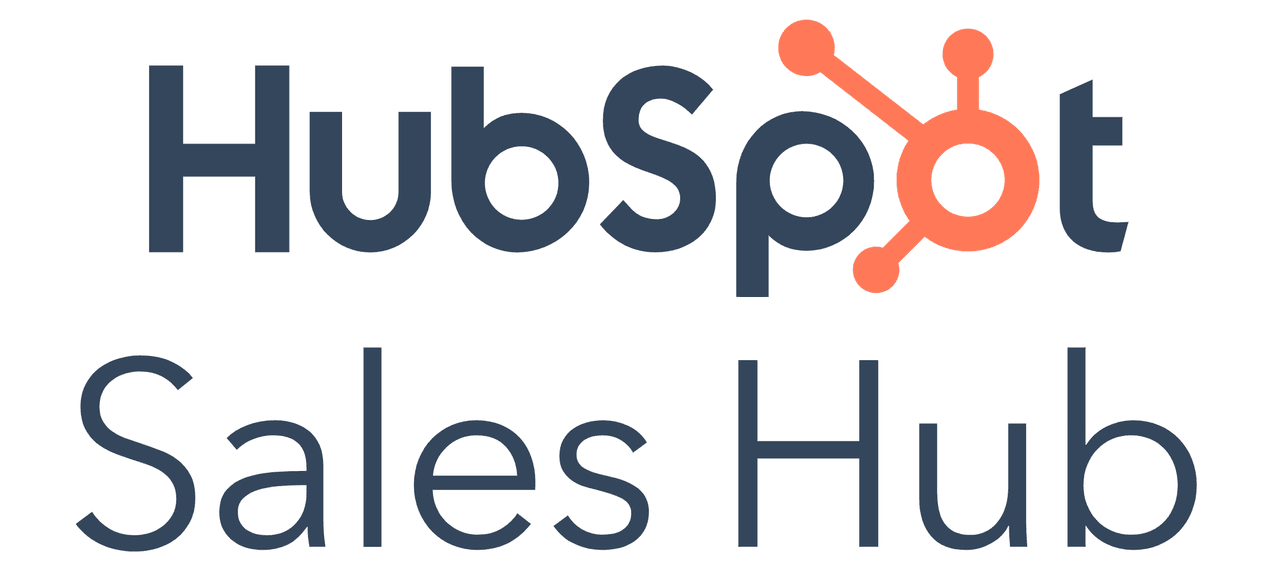 Hubspot Sales Hub is a sales CRM software built to help sales teams deepen relationships and manage their pipeline.
Groove and HubSpot Sales Hub have similar functionalities like email campaigns, email templates, and analytics.
When it comes to differences, Groove has further functionalities for managing Flows and task management to collaborate on account lists from Salesforce.
Whereas Hubspot Sales Hub has further functionalities such as Canned Snippets for common phrases and Conversational Bots to help qualify leads. HubSpot Sales Hub also has a mobile app as well.
Groove vs SalesLoft
SalesLoft is a sales engagement platform that helps B2B sales teams close more deals.
Groove and SalesLoft are both marketed as sales engagement platforms with very similar functionalities to help automate the sales process such as activity reporting, cadences, multi-channel campaigns, and workflow management.
Through reviews, it looks that SalesLoft is the better tool for reporting functionalities such as data export and import. Whereas Groove looks like a better solution for cadence visibility since users report SalesLoft cadences to lack some cross-functional visibility for teams to share cadences.
Salesloft is also noted to be a more complex solution that takes longer to onboard. Groove is reported to be an easier tool to implement.
Groove vs Outreach

Outreach is a sales engagement platform made to help drive efficiency and effectiveness for marketers, sales development reps, closing, and success teams.
Both Groove and Outreach allow you to send multi-channel campaigns, A/B test your emails, and provide workflow management. And both integrate with Gmail and Outlook. 
Outreach seems to take the win on analytics and reporting with the ability to A/B test emails in a sequence. Where Groove takes the win on ease of use with a more simple and easy-to-navigate interface that's less complicated to onboard and adjust to.
Groove vs Mixmax

Mixmax is an email app that delivers enhanced productivity for customer-facing teams. Mixmax offers a pretty similar experience to Groove, making it a competitive Groove alternative.
Groove and Mixmax both offer key functionalities such as email tracking, campaign automation, and meeting scheduler.
Mixmax has unique features for email marketing such as the ability to insert polls and surveys into your emails and the ability to show previews of links in the body of your email. These are features that are important to marketers, so this difference between the two tools will depend on what you're looking for. 
Some advantages of Groove over Mixmax are revenue intelligence insights and workflow management functionalities.
Why over 10,000 Sales Teams Love Yesware
Yesware is trusted by high performing sales professionals at thousands of world-class organizations. Why? Yesware is made for the whole team — combining rep productivity with managerial visibility.
This all-in-one tool gives sales professionals everything they need to prospect, schedule meetings, and follow up, without having to learn a complex software or leave their inbox. At the same time, Yesware gives managers everything they need to track, analyze, and standardize what's working across the board. And all of this is done in the inbox you're familiar with.
Power your sales workflows and drive revenue growth today with Yesware. Give it a try, for free, to see for yourself.
Other Alternatives:
Get expert sales tips straight to your inbox to win more deals
Related Articles
Sales, deal management, and communication tips for your inbox