Mixmax Alternatives: Mixmax vs Similar Tools
Mixmax is a Gmail/G Suite productivity tool for customer-facing teams that includes key features such as email tracking, analytics, email templates, and a Google meeting scheduler.
Mixmax is made for sales reps, customer success, marketers, recruiters, sales ops, leadership, and entrepreneurs.
But, there are various solutions in the space that offer similar functionalities to Mixmax. Let's explore the best Mixmax alternatives in the market right now, and dissect how they differ from one another.
Here's what we'll cover:
Mixmax vs Yesware
Yesware is an add-on for Outlook and Gmail that gives sales professionals everything they need to prospect, schedule meetings, and follow up — right from their inbox.
Yesware and Mixmax both offer key features such as multi-touch email campaigns, real-time email tracking, email templates, and analytics.
We are obviously a bit biased, but here's why we think Yesware is a great alternative to Mixmax.
1. Inbox Integration
Mixmax is available for only Gmail. Although some features live in the Gmail inbox, others live in the Mixmax web app.
Yesware is available for Outlook and Gmail and the features are fully integrated into your inbox so you don't have to worry about moving around tabs or logging into separate apps. Just you and your inbox.
2. Organization and Team Collaboration
With Yesware, you can organize templates into customizable folders that are shareable across teams. Team templates and folders allow you to share successful messaging that leads to greater sales communication, it's a simple way to scale success across your entire team.
Mixmax lacks the ability to organize template folders which makes it more difficult to share and collaborate with teams, this results in lower adoption and added grunt work.
3. Email Campaigns
Mixmax's email campaign feature is called Sequences and this feature lives in the Mixmax web app. The feature lacks the flexibility to further personalize campaigns after sending.
Yesware's Campaign feature lives in your inbox and gives you the flexibility to make changes even after clicking send. With Yesware Campaigns, you can add additional recipients and make edits to email touches that have not yet been sent, this functionality is lacking in Mixmax sequences.
…and much more.
You be the judge. Try it for yourself, for free.
Mixmax vs Groove

Groove is a sales engagement platform made for Salesforce. Groove offers a pretty similar experience to Mixmax, making it a competitive Mixmax alternative. 
The pricing for Groove and Mixmax are similar and they both offer key functionalities such as email tracking, campaign automation, dialer, and meeting scheduler.
Groove is more centered around creating a super smooth Salesforce integration. Groove logs all activity to Salesforce: inbound and outbound emails, meetings, calls, and tasks.
Some differentiating features of Groove are revenue intelligence insights and workflow management functionalities to help teams collaborate and stay organized.
On the other hand, Mixmax has unique features for email marketing such as the ability to insert polls and surveys into your emails and the ability to show previews of links in the body of your email. These are features that are important to marketers, so it depends on what you're looking for. 
Mixmax vs Outreach

Outreach is a sales engagement platform made to help drive efficiency and effectiveness for marketers, sales development reps, closing, and success teams.
Both tools provide email automation and productivity features such as email tracking, analytics, and email templates. And they both integrate with Salesforce and LinkedIn Sales Navigator.
The first main difference between these two tools is that Mixmax is only available for Gmail, where Outreach is available for both Outlook and Gmail.
When it comes to functionalities, Outreach has more integrations, task management, and further coaching features. Mixmax has extra features such as link previews and email polls/surveys. 
Outreach is built more for large Enterprise companies where Mixmax is built more for small businesses to mid-market. With that being said, Outreach is more expensive than Mixmax and users need to request a quote on their website.
Mixmax vs HubSpot Sales Hub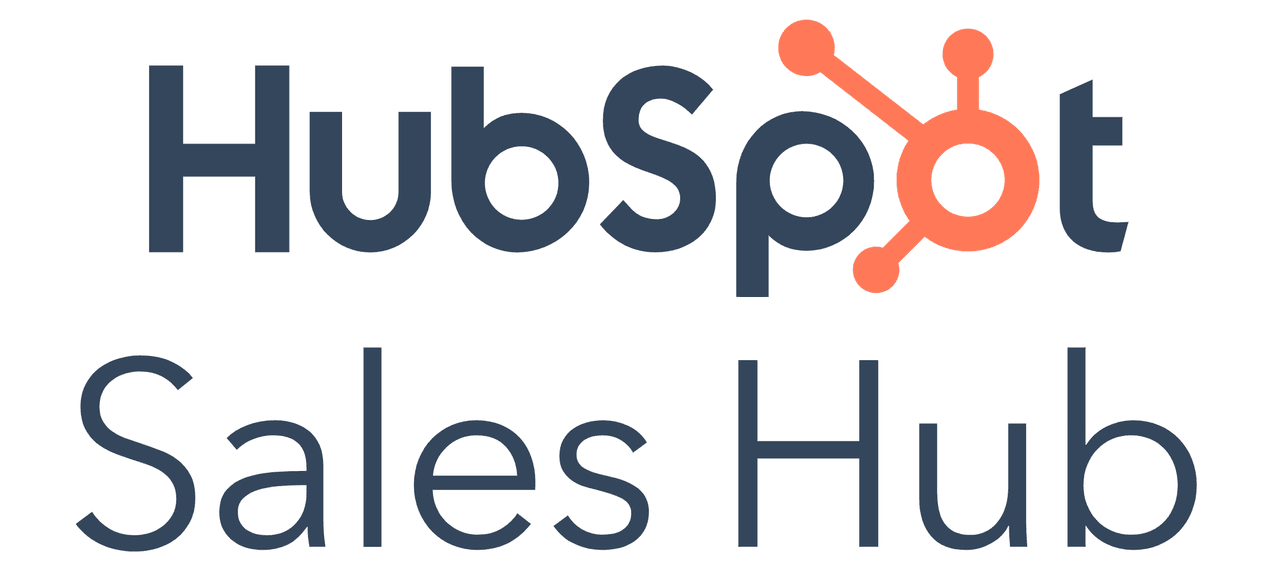 Hubspot Sales Hub is a sales CRM software built to help sales teams deepen relationships and manage their pipeline.
Hubspot Sales Hub and Mixmax both have features such as email templates, email campaigns, and tracking.
When it comes to interface, Hubspot Sales Hub is available for both Gmail and Outlook. The tool also has an iPhone and Android app.
The tools both have differentiating features that the other lacks. HubSpot Sales has unique components such as shareable quotes, live chat for communicating with site visitors, and conversational bots to help qualify leads.
On the other hand, Mixmax has unique features such as adding link previews to your emails and the ability to embed a poll/survey in your email. Mixmax is also more affordable than Sales Hub.
Mixmax vs MailShake

The last Mixmax alternative we'll look at is Mailshake.
Mailshake is an email outreach tool for sales and marketing teams to automate cold email outreach and follow-ups. Mailshake is predominantly used for cold email campaigns, allowing you to set up cadences that consist of email, phone, and social.
Both tools include mail merge/email sequences, email templates, and a phone dialer.
A benefit of Mailshake over Mixmax is the ability to engage with prospects via LinkedIn, Twitter, and Facebook, from your sales cadence. Mailshake is also available for both Gmail and Outlook, which unfortunately Mixmax lacks these various integrations.
A benefit of Mixmax over Mailshake is more reporting insights and integrations. And when it comes to pricing, Mixmax is more affordable than Mailshake.
Why Yesware is the Perfect Solution for Sales Teams
Yesware is trusted by high performing sales professionals at thousands of world-class organizations. Why? Yesware is made for the whole team — combining rep productivity with managerial visibility.
This all-in-one tool gives sales professionals everything they need to prospect, schedule meetings, and follow up, without having to learn a complex software or leave their inbox. At the same time, Yesware gives managers everything they need to track, analyze, and standardize what's working across the board. And all of this is done in the inbox you're familiar with.
Power your sales workflows and drive revenue growth today with Yesware. Give it a try, for free, to see for yourself.
Other Alternatives:
Get expert sales tips straight to your inbox to win more deals
Related Articles
Sales, deal management, and communication tips for your inbox