SalesHandy Alternatives: SalesHandy vs Similar Tools
SalesHandy is an email automation tool for sales professionals, marketers, recruiters, realtors, and freelancers. The tool's main purpose is to automate and track email outreach.
Users find SalesHandy to be inexpensive and easy to use. SalesHandy's features consist of email tracking, auto follow-up, email scheduling, email templates, and mail merge.
But SalesHandy is lacking some core feature functionalities that other platforms excel in. 
Let's explore some of the top SalesHandy alternatives in the market and compare each of the platforms so you can select the best possible solution for you and your team.
Here's what we'll cover:
SalesHandy vs Yesware
Yesware is an add-on for Outlook and Gmail that gives sales professionals everything they need to prospect, schedule meetings, and follow up — right from their inbox.
Both Yesware and SalesHandy are sales enablement tools that offer key features such as email tracking, email campaigns, and email templates for Gmail and Outlook. But there are various additional features Yesware has that Salehandy lacks.
We are obviously a bit biased, but here are the top 3 reasons we think Yesware is a great alternative to SalesHandy.
1. Email Campaigns
If sending email campaigns is an integral part of your sales outreach, Yesware is the way to go.
Today's selling requires a multi-channel outreach approach. Yesware Campaigns allow you to choose from a number of different touch-types in your toolbox — automated emails, manual emails, phone call reminders, and LinkedIn InMail. SalesHandy's campaign feature consists of email outreach only.
Also, when using SalesHandy's Mail Merge campaigns, you don't have the ability to customize single emails within a campaign. Yesware allows maximum flexibility with personalization in your campaigns, you can customize emails for each recipient and add new recipients as you go.
2. Reporting and Analytics 
Yesware's robust reporting capabilities deliver insight into how well your emails, templates, and campaigns are performing and how you can boost engagement.
With Yesware, you can see real-time email opens, link clicks, attachment views, presentation analytics, individual and team email stats, email template performance, campaign performance, week-by-week trends, and more. All of these analytics are compiled into easy-to-read dashboards that live in your inbox.
With SalesHandy, you can see your opens and link clicks (SalesHandy recently discontinued their Document tracking). And to see these email analytics, you have to navigate out of your inbox to the SalesHandy website. With Yesware, this dashboard lives right in your inbox.
3. Integrations
Another big differentiator between Yesware and SalesHandy is Yesware has integrations with both Salesforce and LinkedIn Sales Navigator.
Yesware's integration with Salesforce takes away the manual data entry, automatically syncing your email data and activity to Salesforce. This integration puts a Salesforce Sidebar right in your inbox where you can view contacts' recent activity and can create tasks right in this sidebar. The integration can also auto-fill your templates and campaigns in seconds with Salesforce contact info.
Yesware also integrates with LinkedIn Sales Navigator, so you can better target and connect with your best leads without leaving your inbox. In the LinkedIn Sales Navigator sidebar, you can quickly view highlights, mutual connections, recent activity, send connection requests, and send InMails.
…and much more.
You be the judge
Try for free & get up and running in 60 seconds
SalesHandy vs Hubspot Sales Hub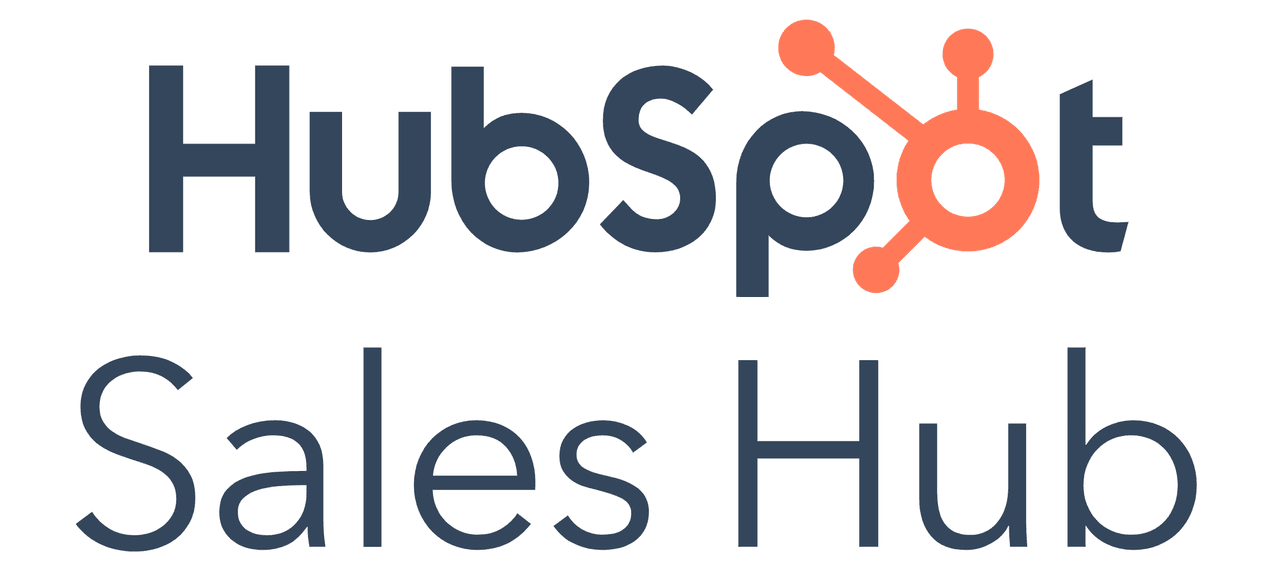 Hubspot Sales Hub is a sales CRM software built to help sales teams deepen relationships and manage their pipeline.
Hubspot Sales is the most powerful when paired with Hubspot CRM. Users will have all their lead and customer data in one place. This tool is also an overall more complex system than SalesHandy and is much more expensive.
One main differentiator is Hubspot Sales Hub has many more functionalities for phone outreach than SalesHandy. The product allows you to place calls from your browser and connect your calling data with your CRM. Hubspot Sales also has further functionalities such as pipeline management, playbooks, and document tracking.
With that being said, Hubspot Sales Hub is best suited for customers who use Hubspot Marketing and CRM, helping to streamline your email marketing campaigns and activities. The tool consists of a more complex configuration and workflows.
SalesHandy covers the basics, for less money, where Hubspot Sales Hub offers further features and functionalities, with more training necessary, for more money.
The decision will depend on your team's workflow structure, size, and CRM.
SalesHandy vs Mixmax

The next SalesHandy alternative is Mixmax. Mixmax is an email app that delivers enhanced productivity for customer-facing teams.
SalesHandy and Mixmax are similar in the sense that they both are designed to automate and improve email outreach. But there are quite a few differences.
SalesHandy takes the lead on inbox integrations. SalesHandy is available as both a Gmail and Outlook plugin where Mixmax is only available for Gmail. SalesHandy also has additional features such as domain blocking and email validation.
Mixmax takes the lead on further outreach features and insights. Mixmax allows you to attach email surveys and polls, has a phone dialer, and includes further insights such as visual charts and performance metrics.
You can try both of these products for free to see which is more compatible with you and your team.  When the trial is complete, pricing and plans are similar for both tools but SalesHandy is more affordable for certain plans.
SalesHandy vs Salesforce Inbox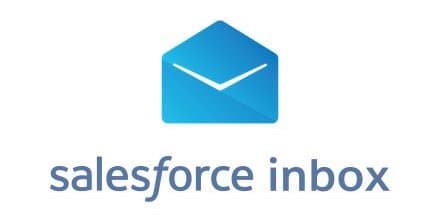 Salesforce Inbox is a fully integrated CRM and email management software.
Salesforce Inbox is an overall more complex tool than SalesHandy, so it'll depend on what you and your team are looking for.
Both products are available for Gmail and Outlook and have the main functionalities of tracking, email templates, and insights. But Salesforce Inbox's top functionality is bringing Salesforce CRM to your inbox.
Salesforce Inbox is made for Salesforce users. It's an add-on product for Sales Cloud, Service Cloud, and Force.com. Salesforce Inbox allows you to update your CRM with sales data from your inbox and eliminate the data entry. The tool also has an inbox mobile app.
On the other hand, SalesHandy is 1) more affordable and 2) less complex and focused on email outreach and activity.
SalesHandy seems to be the better platform for A/B testing your email outreach, where Salesforce Inbox is the way to go if allowing CRM integration to your inbox is a priority. 
SalesHandy vs Reply

Reply is a sales engagement platform that automates email search, outreach, and tasks. Reply specializes in SaaS acceleration.
Both SalesHandy and Reply help to automate the sales process, but Reply has more options for outreach and integrations, making it a strong SalesHandy alternative.
Reply has a LinkedIn extension and Chrome extension to help users research and find prospects and their email addresses. These are functionalities that Sales Handy lacks.
Reply also allows a multi-channel campaign approach. With Reply, you can combine emails, calls, social touches, and tasks into your sequence. With SalesHandy, your mail merge campaigns consist of emails only.
A benefit of SalesHandy over Reply is that SalesHandy integrates into your inbox where Reply lives on its own website. This can be a deciding factor for users who want simplicity and a more familiar experience. Also, SalesHandy is more affordable than Reply.
Why over 10,000 sales teams choose Yesware
Yesware is trusted by high performing sales professionals at thousands of world-class organizations. Why? Yesware is made for the whole team — combining rep productivity with managerial visibility.
This all-in-one tool gives sales professionals everything they need to prospect, schedule meetings, and follow up, without having to learn a complex software or leave their inbox. At the same time, Yesware gives managers everything they need to track, analyze, and standardize what's working across the board. And all of this is done in the inbox you're familiar with.
Power your sales workflows and drive revenue growth today with Yesware. Give it a try, for free, to see for yourself.
Other Alternatives:
Get expert sales tips straight to your inbox to win more deals
Related Articles
Sales, deal management, and communication tips for your inbox