Reply Alternatives: Reply vs Similar Tools
Reply is a sales engagement platform that automates email search, outreach, calls, and tasks. The platform is used by sales, HR & recruiting, business development, and PR/link-building.
Reply helps to automate the outreach process and allows users to find prospect's emails through their Chrome extension.
Although Reply is unique in this sense, there are quite a few competitors in the market that stack up.
Let's look at some of the top Reply alternatives in the market today.
Here's what we'll cover:
Yesware is an add-on for Outlook and Gmail that gives sales professionals everything they need to prospect, schedule meetings, and follow up — right from their inbox.
Reply and Yesware have similar functionalities such as multi-touch sequences/campaigns, email templates, and email quality checks. Both tools help to send personalized emails at scale, integrate with both Salesforce and Linkedin, and are available for Outlook and Gmail.
But there are also various differentiating factors between the two solutions. We are obviously a bit biased, but here's why we think Yesware is a great alternative to Reply.
1. Ease of Use
Reply lives on its own website, which alters your normal inbox experience and workflow. Users complain about slow UI and difficulty navigating the site. 
Yesware is an add-on to your Outlook or Gmail inbox, seamlessly integrating into the inbox you're used to and comfortable with. This makes the learning curve much easier, most recipients pick up Yesware in as little as minutes.
2. Reporting and Export Functions
With Reply, users are unable to export stats from campaigns/sequences to CSV, making it hard to share the performance of emails to stakeholders.
With Yesware, you can download your reports as CSVs by clicking the "Download Report" button in the right-hand corner of every report. This helps you manage your reports, organize and save reports to your desktop, share them in emails or presentations, and document team progress.
Yesware also provides you with these various reports in your inbox: Recipient Engagement Report, Link Click Engagement Report, Template by User Report, Templates by Template Report, Campaigns by User Report, and Campaigns by Campaign Report.
3. Real-Time Activity Feed
Although Reply provides you with stats about how well your campaigns are performing, Yesware takes these insights to the next level with a real-time activity feed right in your Outlook or Gmail inbox.
Get notified when recipients read your emails, click links, and view attachments. And have a full engagement history right in your inbox so you can stay on top of your leads' engagement at all times.
…and much more.
You be the judge. Try it for yourself, for free.

SalesLoft is a sales engagement platform that helps B2B sales teams close more deals.
Both tools provide similar functionalities for prospecting and outreach such as multi-touch sequences, workflows, and engagement analytics.
SalesLoft is more heavy lifting with additional features such as conversation intelligence, sales playbooks, forecasting, and more robust reporting.
With that being said, SalesLoft acts similar to a CRM, with added functionalities that help manage workflows.
Because of SalesLoft's vast functionalities, the configuration is harder to pick up and the onboarding is longer and more complex. Reply is also more affordable than Salesloft.

Outreach is a sales engagement platform made to help drive efficiency and effectiveness for marketers, sales development reps, closing, and success teams.
Outreach is a good Reply alternative for enterprise companies. Outreach is overall a more heavy lifting tool made for various roles and responsibilities from top of the funnel to post-sale customer service. While Reply may be the better solution for small to midsize companies.
When it comes to feature differences, Outreach has further functionalities such as extensive workflows, account-based playbooks, and workflow governance.
Reply takes the lead in its unique prospecting tool that allows users to find prospect's emails for free with its Chrome extension. Reply is also a less complex tool that's easier to pick up and use without extensive onboarding.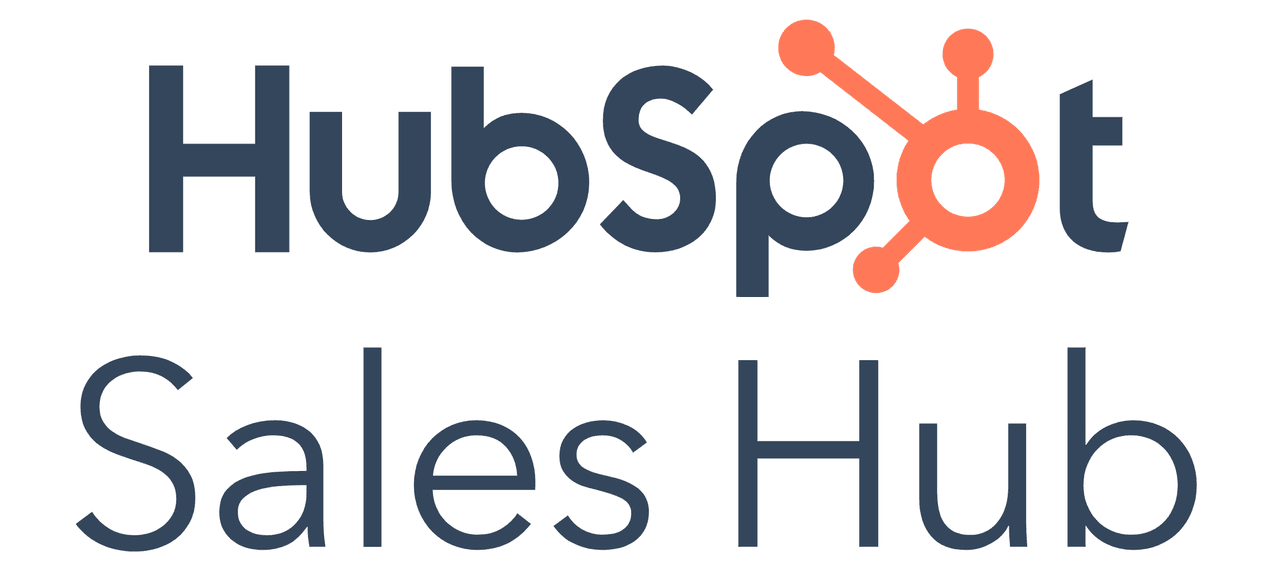 Hubspot Sales Hub is a sales CRM software built to help sales teams deepen relationships and manage their pipeline.
Reply and HubSpot are used by both sales professionals and marketing professionals for outreach and outbound prospecting, making Hubspot a competitive Reply alternative.
Both tools include sequences, email templates, and sales analytics. They're also both available for Gmail and Outlook.
Comparing the two, Hubspot Sales Hub is a better tool for CRM integration. When Hubspot Sales is paired with Hubspot CRM, it is much more powerful. Users will have all their lead and customer data in one place.
When it comes to feature differences, Reply has additional features such as a chrome extension, email finder, and further email A/B testing features.
Hubspot Sales Hub has further functionalities such as playbooks, quotes, and the ability to build a library of documents. Another benefit of Hubspot Sales Hub over Reply is that it has an iPhone and Android app.

Mailshake is an email outreach tool for sales and marketing teams to automate cold email outreach and follow-ups. Mailshake is predominantly used for cold email campaigns, allowing you to set up cadences that consist of email, phone, and social.
Mailshake and Reply are both focused on email automation and outreach, making MailShake a competitive Reply alternative. But there are some differences in the tools.
Reply has some unique features that Mailshake lacks, like the Chrome extension that allows you to discover and engage with prospects on the web. Reply also incorporates SMS and WhatsApp messages in email outreach. Mailshake lacks these additional features.
With that being said, Mailshake is the more simple and straightforward solution for email outreach. The two tools are similar in pricing depending on the plan you choose.
Why 10,000+ Sales Teams use Yesware
Yesware is trusted by high performing sales professionals at thousands of world-class organizations. Why? Yesware is made for the whole team — combining rep productivity with managerial visibility.
This all-in-one tool gives sales professionals everything they need to prospect, schedule meetings, and follow up, without having to learn a complex software or leave their inbox. At the same time, Yesware gives managers everything they need to track, analyze, and standardize what's working across the board. And all of this is done in the inbox you're familiar with.
Power your sales workflows and drive revenue growth today with Yesware. Give it a try, for free, to see for yourself.
Other Alternatives:
Get expert sales tips straight to your inbox to win more deals
Related Articles
Sales, deal management, and communication tips for your inbox